A new property? Congratulations!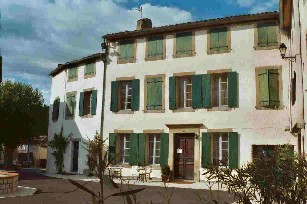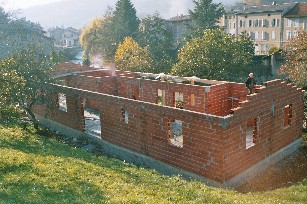 And now?
You want to renovate your house or you bought land and want to build a new house? Then you might have some questions!
How can I find a reliable builder?

Which construction method should I use?

How do I source materials, and which should I use?

Can I heat my house in an alternative way?

Who makes construction drawings?

Who takes care of the buiding permit?

Who will supervise the construction, especially when I'm not there?
These and many other questions we can answer. We can help you also with the execution and management of your project.
For a free consultation, please contact us:
Hans de Vries MSc
Consultancy & Project Management
11 Chemin des BaŘsses
11300 Villelongue d'Aude, France
tel: 0468312813 / 0689358044
E-mail: info@hansdevries-cpm.com